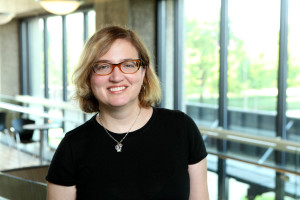 This blog started after a request by my publisher to create a blog to promote my books, and it has become a place to explore money and culture, at home and abroad. I'd love to get your thoughts on the things I post, as I love a good conversation.
I came to writing backwards. I studied economics and finance in school, in part because I was fascinated by money and in part because it would lead to a lucrative job. I worked for 12 years as an investment analyst, picking up the Chartered Financial Analyst designation along the way. Now, I teach finance part time at the University of Illinois at Chicago; another part of the time, I write about business and money under my own name and for others; the remaining part of the time, I like to travel, read, and make attempts at photography. This is a compendium of that. There's no specific theme here.
Check out my narrative biography, if you want something official about the official Ann Logue.
Click here for a FAQ and guide to the blog.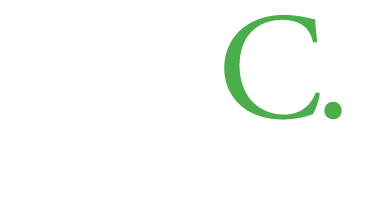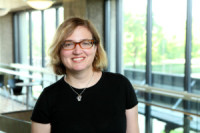 I teach and write about finance. I'm the author of four books in Wiley's  …For Dummies series, a lecturer at the University of Illinois at Chicago, and a beginning photographer. Among other things.
Money and culture, high and low finance, at home and abroad.
Yes, I'll run guest posts, if they are well-written by legitimate financial writers and if I'm interested in the topic. I'll also run sponsored posts, and they will be labeled as sponsored posts.
Contact me for info: ann@annlogue.com