The third edition of Day Trading for Dummies is out!
The markets are volatile, and that creates opportunities for those with the nerve to work fast and take big risks. This best-seller has been updated to reflect mergers of exchanges, new regulatory information, and new things to trade – like bitcoin.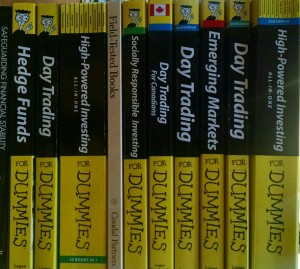 Other Books:
Chapters Contributed:
Out of Print, But Not Forgotten:
Socially Responsible Investing For Dummies
Day Trading for Canadians For Dummies
Recent Articles:
Entrepreneur: How to Up Your Cyber Security
Entrepreneur: Trim the Fat From Your Startup
Entrepreneur: Bringing on a Partner?
R Street Institute: Social Investing in 2015
R Street Institute: A Tale of Two Turnpikes
University Business: Piled Higher and Deeper
University Business: Endowments 2010: Risk Management, Liquidity, Stewardship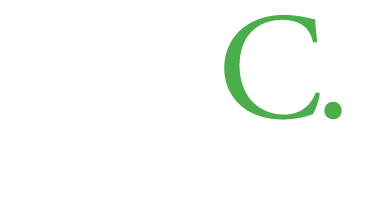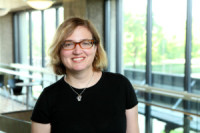 I teach and write about finance. I'm the author of four books in Wiley's  …For Dummies series, a lecturer at the University of Illinois at Chicago, and a beginning photographer. Among other things.
Money and culture, high and low finance, at home and abroad.
Yes, I'll run guest posts, if they are well-written by legitimate financial writers and if I'm interested in the topic. I'll also run sponsored posts, and they will be labeled as sponsored posts.
Contact me for info: ann@annlogue.com