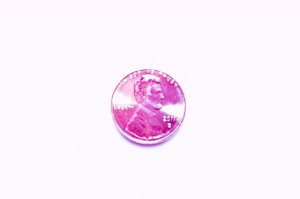 Apparently, June 18 is National Splurge Day. I'm not sure what that means, but if you are going to splurge, get money back! Online shopping lets you find almost anything you want, from almost anywhere in the world, in a matter of minutes. Not only does online shopping save you hours of time and shot-glasses of stress, but it can even pay you back. Yes, you can get cash back from online shopping.
There are two companies that offer money back from online shopping. Both are similar: go to the site, log in, search for the retailer or product in question, and then click the link to start your purchases. When the order ships and the payment clears, you'll get a rebate into your account. Ebates is designed to pay you back and often runs a lot of special promotions available only through its site. It's a general rebate program, with an emphasis on high-end shopping. Upromise
is set up as a college savings plan; rebates can accumulate in a savings account, be directed to a 529 college savings plan, or be used to pay down certain types of student loans. You can also earn money for your account at different restaurants when you register your credit card as well as through your grocery store loyalty card.
The money adds up. I started a Upromise account shortly after the firm was founded in 2000, and now have total savings of $659.61. It won't pay for much of college, but it's better than nothing, right? It's a few textbooks, and what college student wouldn't want a few free textbooks?
By the way, I have an affiliate relationship with Upromise and Ebates, but I'd recommend them even if I did not. The deals are that good.