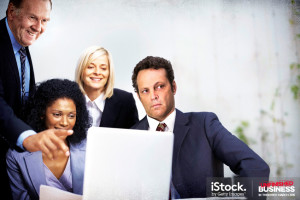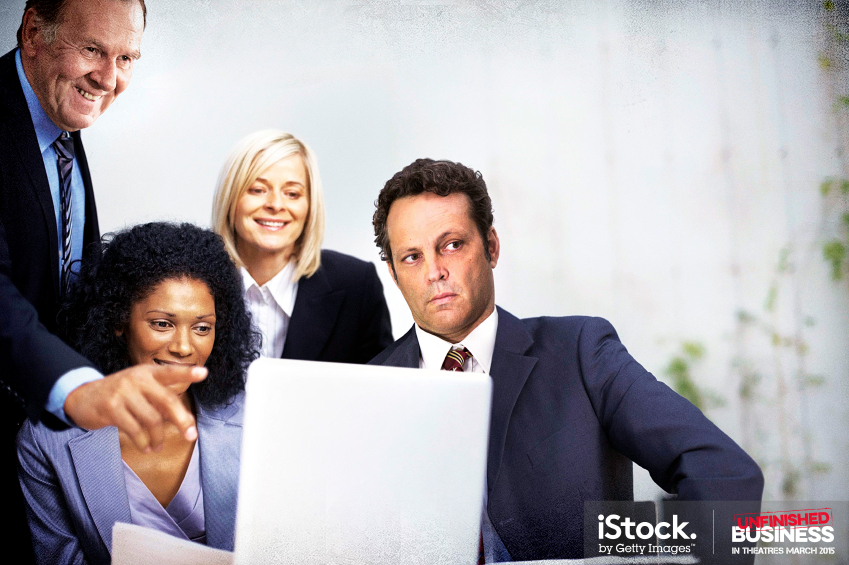 Yeah, it's the Vince Vaughn stock photo, because why not? The 2015 Freelance Success – WordCount Blogathon doesn't have a new logo, but it's taking place once again. You can get info and sign up on Facebook.
I've done it the last few years, and it's a good way to force myself to keep this blog up-to-date. That's good, right?
So sign up. And watch for lots of posts here come June 1.